This game is now available on Steam!

Published 2016-04-05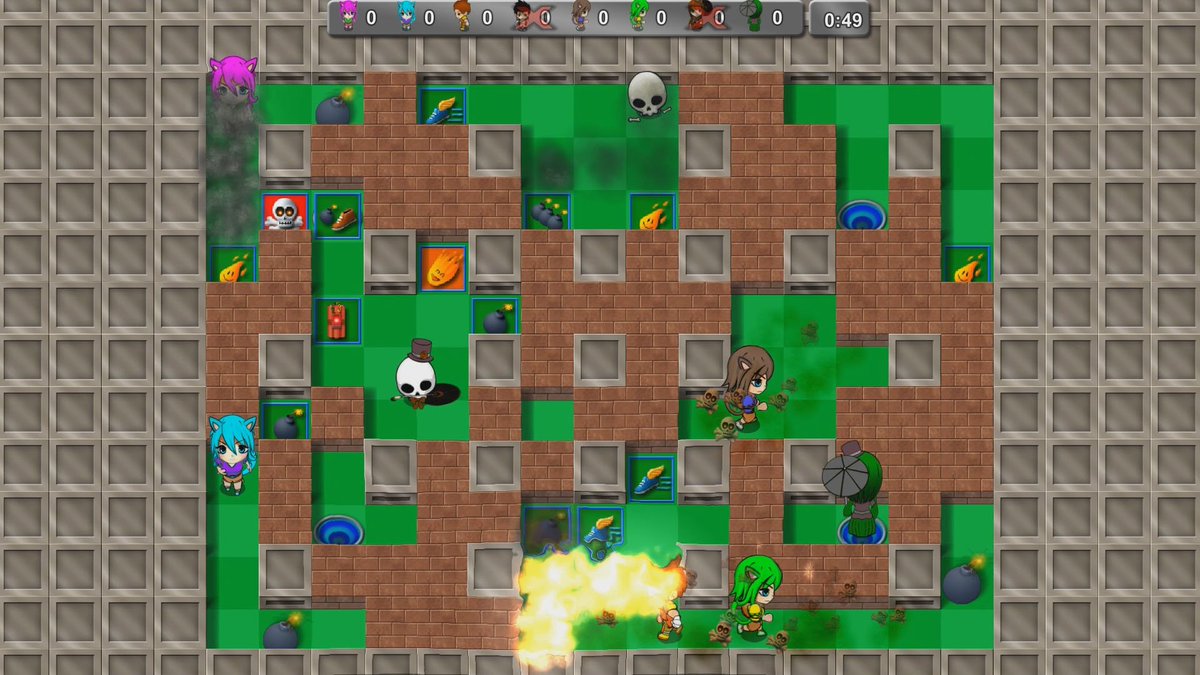 Thanks for your help in getting this game selected for distribution via Steam. More information including a link to the Steam store page can be found below. #text_need_flash_capsule_lrg Thanks everyone for your support! The next step will probably be some larger scale beta testing on the online multiplayer components, once I've got that solid and integrated with Steamworks. Stay tuned for more updates coming soon. Enter the full URL of your item or group's Facebook page Enter the full URL of your item or group's Twitter page If you have a related Youtube channel, enter the URL. Do you have a Steam Community group for followers of this item? Is your project on Kickstarter? Or on Indiegogo? If your project is also on IndieDB Enter the full URL to your item or group's Sketchfab page...
Read more (3 min reading time!)
Found in hashtags
Found in tweets
[Please share & support] " Splody " [https://t.co/Y2TtNa9zI4] #greenlight #indiegame #game #indie #steam #indiedev https://t.co/FRljwNlxca

Bacq Stellan