How blockchain will disrupt your business

Published 2017-06-19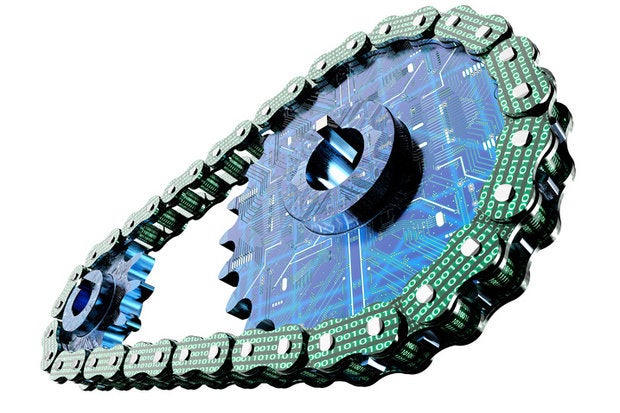 There are still challenges to overcome, but blockchain technology stands poised to rewrite how business is conducted ...
Use commas to separate multiple email addresses Your message has been sent. There was an error emailing this page. By Thor Olavsrud Senior Writer, CIO | Sep 5, 2016 5:00 AM PT Like mobile and cloud, blockchain — first implemented in the original source code of bitcoin in 2009 — stands poised to profoundly disrupt business. If it lives up to its promise, it won't just be financial institutions that are disrupted. "If you can transfer money or something of value through the internet just like another form of data, what else can you do with it? It provides a way to establish trust in the digital world," says Angus Champion de Crespigny, Financial Services Blockchain and Distributed Infrastructure Strategy Leader, Ernst & Young. "How do you ensure something is the original copy of something on the internet? Prior to blockchain technology, you couldn't." "If you want to prove something happened in the digital world, there is no more secure place to do that," he adds. "Once information is recorded on there, it is, for all intents and purposes, impossible to go back and retroactively change that. When there are such drastic new technologies that emerge, it isn't just a matter of looking at your business and thinking how this technology is going to make your business more effective. What you should be doing is considering that maybe your business isn't structured correctly for this new world."...
Read more (3 min reading time!)