Digital Marketing Part 3- Measuring Effectiveness

Published 2017-06-19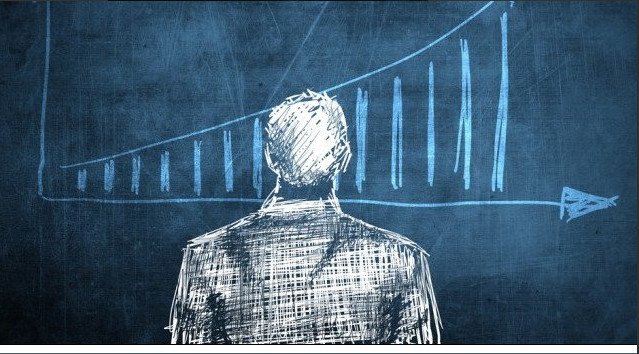 With a solid foundation in place, the correct strategy and tools utilized, a digital marketing campaign can mean brand proliferation and product success. But it's just as important to measure the effectiveness of a campaign and provide real evidence of accomplishment as it is to implement the most appropriate campaign in the first place. All metrics are valuable, but there are a few that speak more to pride than real marketing accomplishment, and perhaps cause us to pull focus from more significant measurements. For example, the number of YouTube views and Facebook likes achieved are frequently admired, but although they may provide some insight into the reach of a campaign, they typically provide little real understanding of improved brand loyalty, product sales, or company revenues. Metrics analyzing and influencing income generation and organization growth, however, are key. Providing a view of the reach and stimulation a digital marketing campaign is able to generate, traffic and engagement metrics are the first figures to come in and should grow steadily over time. Measurements of site visits are important, as well as details of channel visits that help identify which are performing well and which might require changed tactics. A further consideration is the number of new visitors versus return visitors, with returning visitors pointing to compelling content that's able to hold attention and keep your product or brand top of mind. Metrics around return visitors can also be related to the amount of time visitors spend on site; not only do longer stays suggest efficacious content, tracking where visitors spend their time helps optimize content to best control customer attention...
Read more (4 min reading time!)
Found in hashtags
Found in tweets
#Digitalmarketing part 3-measuring effectiveness" https://t.co/XkJQPdWdlT … … #BI #BusinessIntelligence #analytics https://t.co/E71CcoycrY
Daniela Turcanu 🌐
#Digitalmarketing part 3-measuring effectiveness" https://t.co/KvnXyw55tc … … #BI #BusinessIntelligence #analytics https://t.co/qbDrC2ILSw

Jose Javier Garde
#Digitalmarketing part 3-measuring effectiveness" https://t.co/KvnXyw55tc … … #BI #BusinessIntelligence #analytics https://t.co/c6nyYRKt5W

Jose Javier Garde